Sell Your Products Online
Fast Cheap Websites Australia, offer local and professional ecommerce web design and cheap web hosting services so you can Sell Your Products Online. Your local Australian  Web Designer will work with you to create a modern, stylish, responsive and SEO optimised website for your ecommerce  business so you can Sell Your Products Online with ease.
View our available packages.
Our architecturally designed super fast Australian cheap web hosting Servers are located in Sydney, Australia and feature RAID NVMe Storage.
Fast Cheap Websites will help you Sell Your Products Online and offer two years cheap web hosting and include these fantastic services for FREE!!
Google Services
---
FREE Google Business Page
---
Site added to Google Maps. See example
---
FREE Google Webmaster Tools set up
---
FREE Google Analytics Account
---
FREE Google Analytics Dashboard
4 Free updates per year
---
Each update includes;
---
2 pages edited and a max. of 2 images added per page.
---
Please Note: Extra changes will incur additional costs
Website Maintenance
---
WordPress updates to themes and plugins
---
Security Plugin installed
---
Website back ups
SEO Optimisation
---
Mobile Friendly Websites
---
  We speed up your site by including a page speed plugin.
---
  FREE SEO Page. See example
We use primary keyword in a page URL ( Eg. https://fastcheapwebsites.com.au/website-designer/cheap-website-design-packages-australia/ )
---
We use keywords in the right places on your FREE SEO Page. See example
---
We place your keywords in headlines, subheadings and anchor texts
---
  We focus on one keyword while optimising your FREE SEO page. See example
---
We add share buttons to your posts and make them visible.
---
We link your site to your social media pages.
---
We add titles & meta tags to pages
---
Alt text added to images
---
Free advice on improving your Google ranking.
Emergency Care
---
Website vulnerabilities
PLEASE NOTE
---
To receive this offer, you must sign up for a minimum of 2 years web hosting. The first 2 years of web hosting is non-refundable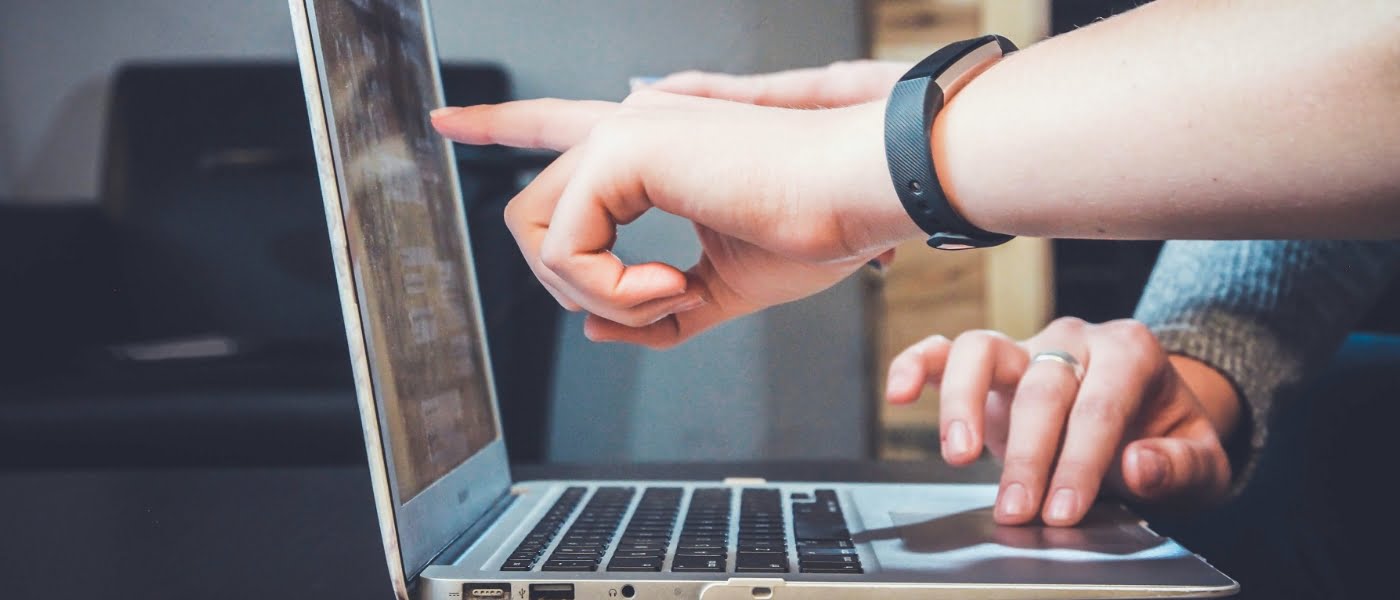 Our Sell Your Products Online 24/7 Contact Details
---
Preferred contact is via email angie@fastcheapwebsites.com and I will respond within 24 hours.
USA Clients can contact me on  Whatsapp using the icon below.
Please Note: As I commute from Melbourne to Boston regularly, I may not answer between 9am to 4pm GMT-4 when I am in Melbourne, Australia. Please try contacting me out of these hours.
CALL US FOR A QUOTE
Click here for driving directions
Proudly Serving
---
Australian Capital Cities
Melbourne, Sydney, Brisbane, Darwin, Perth, Adelaide, Hobart, Canberra,
Australian States
Victoria, New South Wales, Queensland, Northern Territory, Western Australia, South Australia, Tasmania
Sell Your Products Online 24/7
Monday: 9am-5pm
Tuesday: 9am-5pm
Wednesday: 9am-5pm
Thursday: 9am-5pm
Friday: 9am-5pm
Saturday: 9am-5pm
Sunday: 10am-5pm
Sell Your Products Online Social Media Pages
---
Our Facebook Web Design & Web Hosting Company Page
Our Instagram  Web Design & Web Hosting Company Page
Our Twitter Web Design & Web Hosting Company Page
Our You Tube Web Design & Web Hosting Company Page
Get in Touch