AFFORDABLE PROFESSIONAL WEBSITES
OUR SERVICES INCLUDE:
SET UP OF YOUR OWN GOOGLE BUSINESS PAGE.
Google My Business connects you directly with customers, whether they're looking for you on Search, Maps or Google+. CLICK HERE for more information.
BE FOUND BY CUSTOMERS ACROSS GOOGLE
PLEASE NOTE: only applicable when purchased together with our website & hosting packages.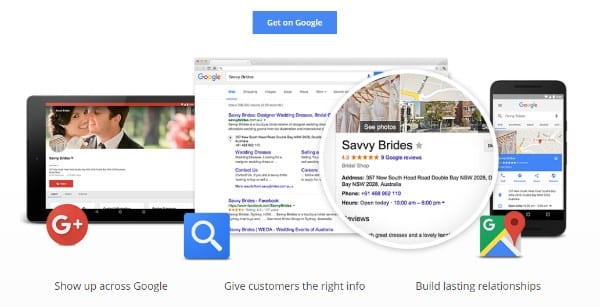 YOUR OWN GOOGLE ANALYTICS DASHBOARD
Want to see how many visits you get on your website? Google Analytics Dashboard allows you to see how many visits you get per day and how your visitors find and use your website.
REAL TIME STATS
PLEASE NOTE: only applicable when purchased together with our website & hosting packages.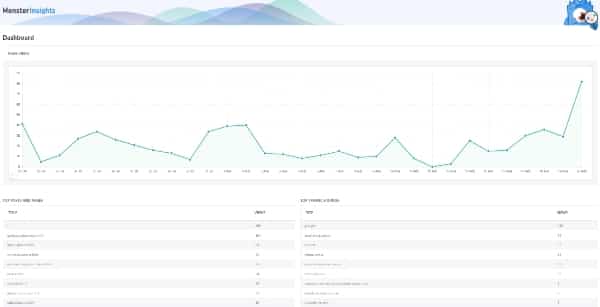 A CALL NOW BUTTON FOR QUICK CALL ACCESS
This feature places a Call Now Button to the bottom of the screen on mobile phones. It will allow your visitors to call you with one simple touch of the button. No more complicated copy and pasting or memorising you phone number!
WORKS ON MOBILE PHONES ONLY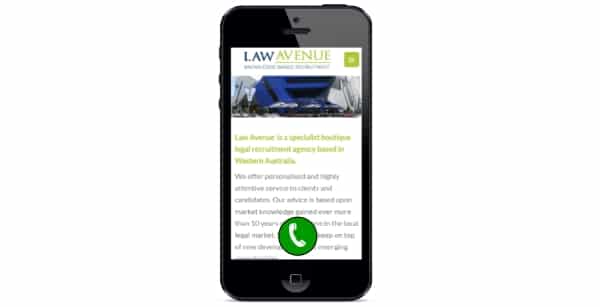 WANT TO GET FIRST PAGE GOOGLE RANKING?
Our websites are search engine optimised to achieve 1st page Google ranking.
We integrate many SEO practices in the initial build of your website therefore saving you money on SEO services.
WHAT WE DO?
Based in Melbourne, Fast Cheap Websites and web design is dedicated in getting your small business online fast and at an affordable price. We specialise in websites for small or large businesses and realise the importance of keeping costs to a minimum, so we have designed affordable web design packages to cater for your needs. Your business can have an effective website that won't break your budget.
The first impression that a user has of your website, is the impression they apply to your business. Quality in presentation matters and our main focus is the service you provide and the products you have to offer potential customers.
We understand the importance of establishing a good relationship with our customers therefore communication is important to us. We will be glad to assist you with any problems, concerns or advice you require during the development of your website
WHY CHOOSE US?
Because we can save you more with one fixed price, no yearly fees, no ongoing costs and much more.
We can create a wordpress responsive website so you can make updates to your site,add images, text as well as create extra pages. Very easy and simple to use with many online resources to help you along the way. There are also many great plugins available with this content management system (CMS).